We are based in Rovigo
The factory, built according to the most modern production concepts, spreads over an area of more than 100,000 m2 of which 40,000 m2 is covered. Our production includes commercial and industrial shelving, checkout counters and custom-made furniture for every type of store and surface of small, medium and large-scale retail, food and non-food and Horeca.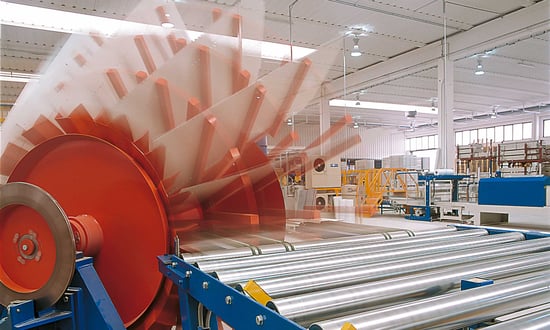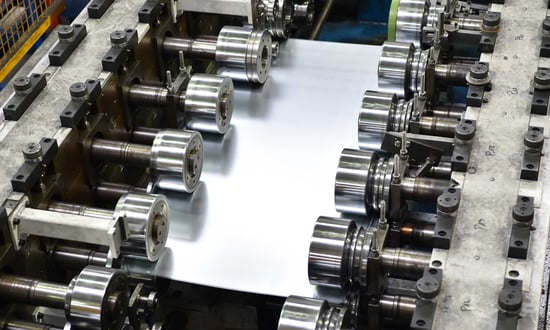 PAYMENT
ERGONOMICS,

DESIGN,

INNOVATION

OF OUR CHECKOUT COUNTERS

Our lines of checkout counters and accessories, diversified between traditional checkout, express checkout, self check-out and self scanning meet every retailer and consumer need. The wide range of available models and sizes fits any sales area. In addition to standard solutions, we design your customized checkout counter, with the brand logo and colors, with the integration of identification, payment and anti-shoplifting systems, always respecting the criteria of ergonomics for operators' work.
FURNITURE
TAILOR-MADE

SOLUTIONS

FOR ANY TYPE OF

SPACE
We design and fit out stores, supermarkets and hypermarkets of all sizes and product sectors with versatile and modular shelving systems and furniture complements.
Our metal shelving systems are easily configurable and flexible, thanks to a varied and comprehensive range of available components and their ease of assembly.
Back counters, displays and tables, counters and every custom solution required enrich our proposal for your point of sale.
INTERIORS
WE DESIGN ENVIRONMENTS BY BRINGING YOUR IDEAS TO LIFE
To design the furnishings of your commercial space, rely on our team of interior designers: we study the distribution layout together with tailored solutions aimed both at enhancing the end customer experience and at creating a distinctive atmosphere through the use of design elements, materials and refined finishes Thanks to our ability to tune in to new market trends and the use of high-performance software, we act as sensitive and innovative interpreters of the most modern exhibition space concepts, for all types of layouts and merchandise categories.
The best solutions for every area:
At INTRAC we specialize in the design, production and sale of shelving, checkout counters and furnishing accessories, for large-scale distribution (GDO).
We develop complete retail design projects, from consulting to the fitting of specialty stores (GDS) in both FOOD and NON FOOD sectors.
We devise new concepts and implement complete custom furniture solutions for bars, diners and fast food restaurants.
SERVICES
For us at INTRAC, quality service is knowing how to meet the customer's needs, from design consultation to after-sales service, exceeding their own expectations and continuing to improve.